In today's world, everything is smart and upgraded with new inventions and technologies. Trucks are also becoming smart and efficient. Today, truckers are opening up to the use of technology as an essential part of their work. Here are five technologies a trucking business must be aware of.here are some technologies which are used in tracks.
Collision Avoidance Technology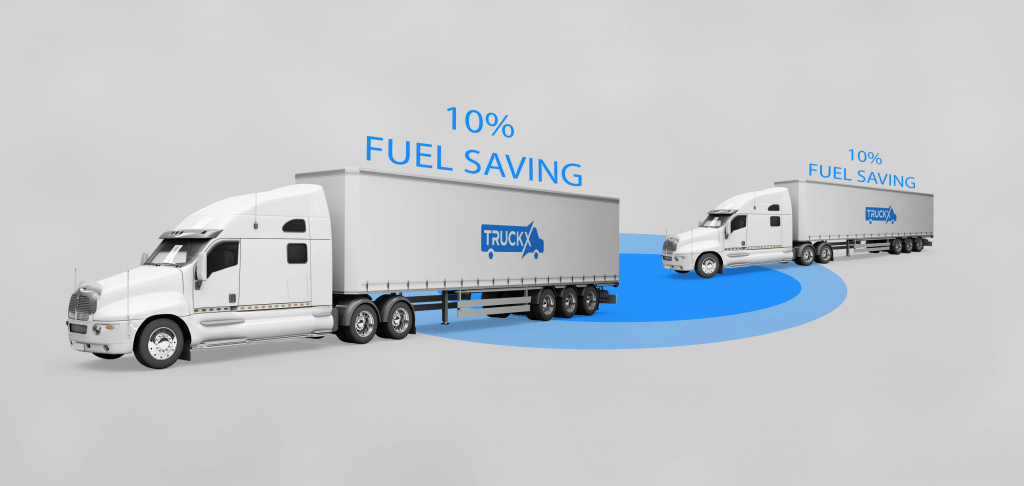 Life is so precious. When you are on the road in your heavy vehicle, even if you are following all the rules of the roadside, the probability of an accident is the same on the way, because if you are doing right driving, that does not mean the other vehicle is also right. Collision Avoidance Technology informs the driver about any obstacle on the road ahead, as well as it prevents possible crashes by self taking emergency actions. On Guard system by Meritor WABCO, Wingman Fusion by Bendix Commercial Vehicle System are the efficient collision-avoidance.
Trailer Tracking Systems
This technology is mainly used to manage assets and avert losses, especially in high-theft areas. Apart from installing a GPS transponder in your vehicles, you can also use wireless technology to feed your truck location and other data directly into the fleet management system. The trailer tracking technology is to make asset management hassle-free for trucking businesses.
Platooning Technology
Recent days, Truck Platooning has become very important for the fleet industry. The technology is about installing advanced driving support systems in the trucks and using the same to communicate with each other and move in the form of a platoon. This high-tech solution improves communication and streamlines the transport process but also reduces the chance of accidents with the help of advanced braking and accelerating systems. Truck Platooning is also looking to adopt automated driving technologies. This will help the industry realize its long-time dream of self-driving vehicles and it could also resolve the issues caused by the shortage of truckers.
Temperature Tracking Software
For the comfortable driving internal temperature of a vehicle is a very important factor. Good moisture and temperature condition not only make the driver more comfortable but also increase focus towards driving. Which ensures safe delivery and maximum compliance to the regulations. The temperature tracking technology is for to track and record temperature conditions inside the vehicles and take corrective actions whenever deemed necessary. Almost all temperature tracking software in the market fulfils proper temperature requirements in the refrigeration units. This software also sends the information to the fleet management system tied to its GPS location.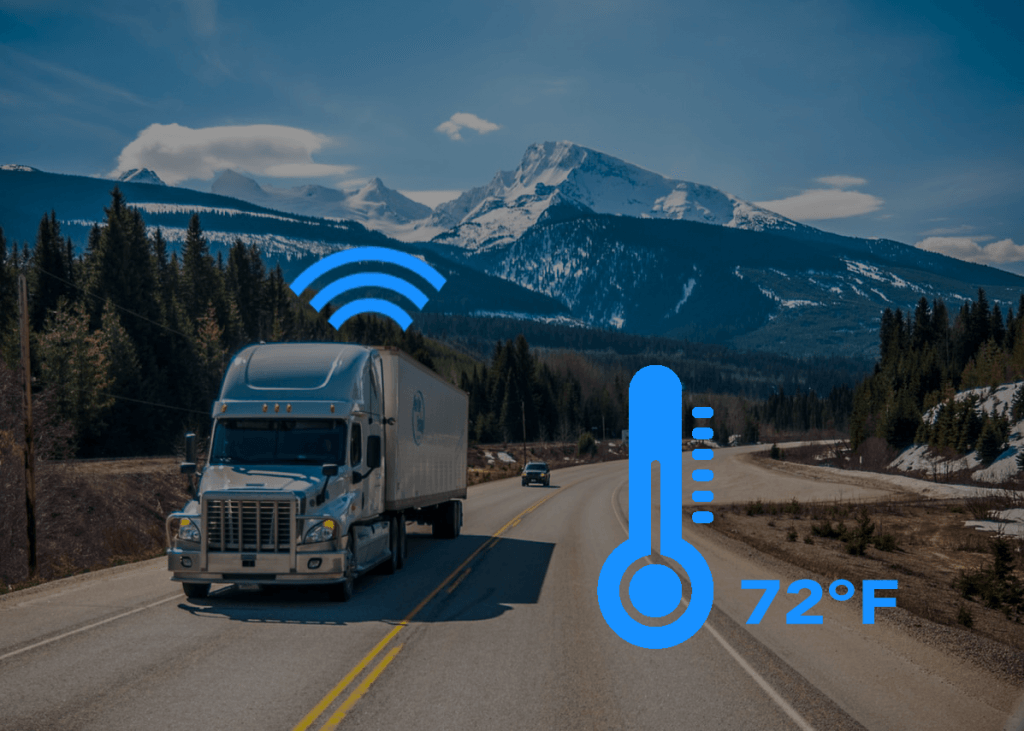 If you are in the trucking business, or if you are a trucker yourself, making yourself updated with these technologies will help you drive into a better future.